35 years experience in high-precision hydraulic manifold blocks
VMF Hydraulics is a company with a strong expertise. We provide our clients with long term support.
Based in Saint-Martin-en-Haut, within the Rhône-Alpes French region
All our manifolds are manufactured and sent to our clients across the World from our workshop located in the beautiful town of Saint-Martin-en-Haut, in the heart of the Monts du Lyonnais.
Our team is composed of 40+ colleagues across our three workshops, design and admin offices working in our 8,000sqm facilities.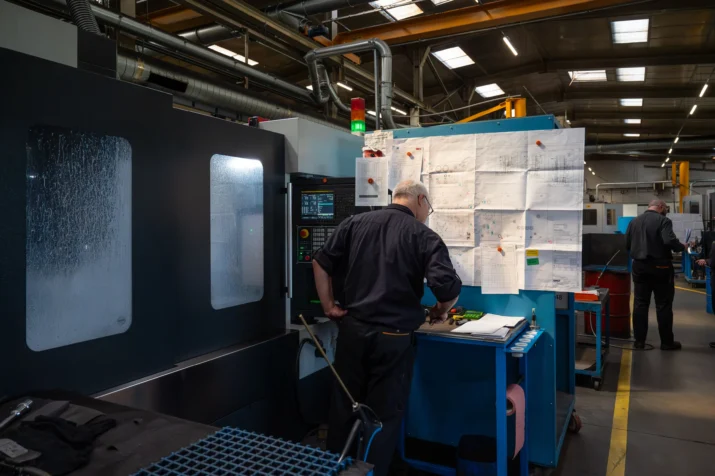 1986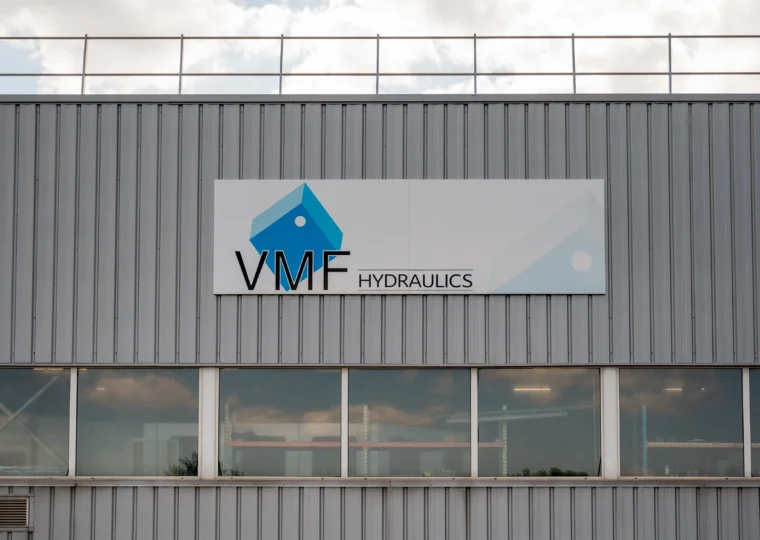 Creation of VMF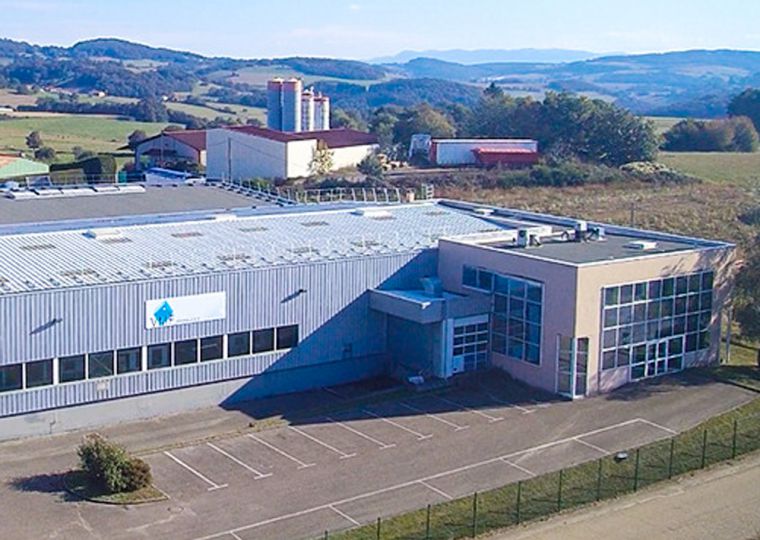 Construction of our facilities over an 8,000sqm land
ISO 9001 certified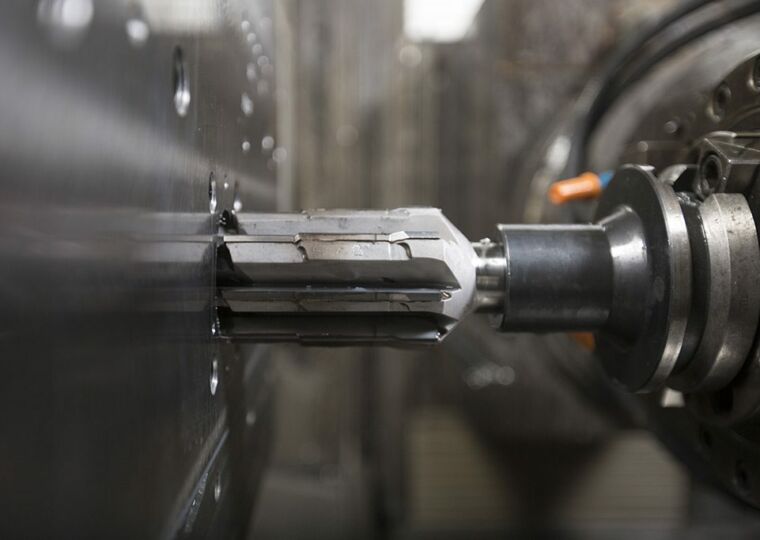 Our 800sqm workshop dedicated to finishes and quality control was built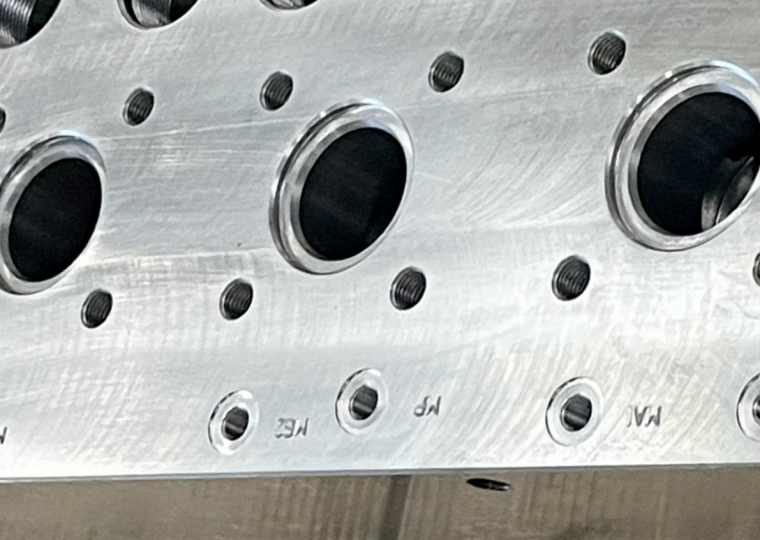 VMF becomes VMF Hydraulics and joins the FIDH group, world leader in the hydraulic cylinders industry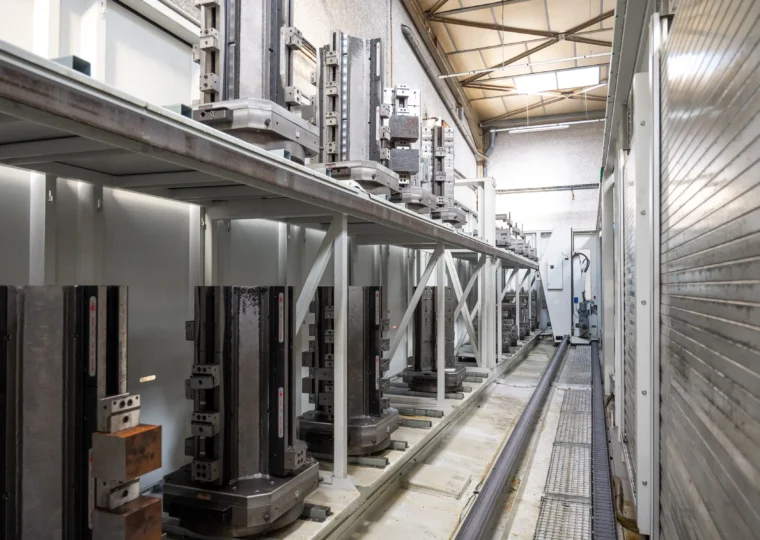 Investment towards two new Kitamura 4-axis CNC linked to a Fastems robot to allow for uninterrupted production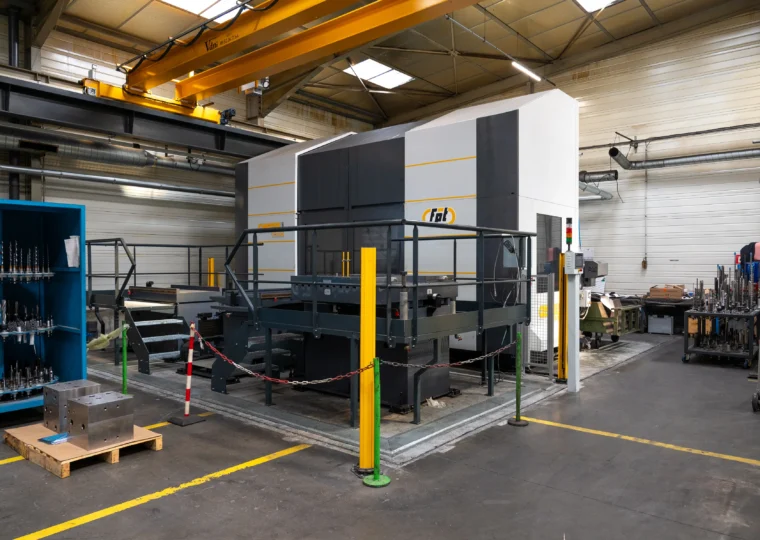 Acquisition of an FPT machining centre allowing us to manufacture up to 2 metre long blocks weighing up to 10 tons
1986
1997
2002
2008
2016
2018
2022
VMF Hydraulics : a local company that shares its expertise across the world
It all starts with a conviction
The VMF Hydraulics adventure originated in a man's mind. Daniel Combe is a fluid mechanics expert who strongly believes that hydraulic manifold blocks are effective, better alternatives to piped valves. Hydraulic blocks have many advantages. They are less cumbersome, do not require internal welding in small spaces, eliminate external leaks and allow for a quick assembly.
Convinced by the hydraulic manifold blocks potential, Daniel Combe created VMF (Vaugneray Mécanique et Fluide) a specialist company in the manufacturing of hydraulic manifold blocks.
Since its creation, VMF has kept on growing to be able to support its clients the best it can. New projects, new machines, new colleagues : we look ahead.
The company grows
Soon, VMF needed more space to be able to grow. In 1997 Daniel Combe launched the construction of his factory on an 8,000sqm plot in Saint-Martin-en-Haut to be closer to his colleagues.
The company obtained its first ISO 9002 certification in 1998. Four years later, VMF became ISO 9001 certified, proving its commitment to quality.
At the end of the 1990s, VMF went international. To be able to be a key international company, VMF joined the RBDH group. This is when VMF's turnover significantly increased.
Investments to stay on top of the industry
This development allowed VMF to buy high performing modern machinery to better satisfy its customers needs. VMF's production capacity increased and the company's know-how allows it to take part in projects such as the Las Vegas Wheel or Tchernobyl's new safe confinement dealt with by Novarka.
In 2008, features such as finishing, checking and packing got their own workshop in an 800sqm+ space. Hydraulic blocks are being well looked after to make sure they are of the best possible quality. This investment is in line with the company's expectations in terms of quality and reliability. These values won the trust of loyal clients such as Bosch, Parker, Hytop or Siempelkamp.
In 2016, VMF became VMF Hydraulics and joined the FIDH group, world leader in the hydraulic cylinders sector.
Since its creation, the Monts du Lyonnais based company follows the technical evolution of the hydraulic manifold blocks industry. VMF Hydraulics updated its CAM/CAD software "Top Solid" in 2017 and kept modernising its manufacturing plant.
Between 2018 and 2022, the company invested in many machining centres allowing it to increase its production capacity and to offer a new range of hydraulic blocks to its clients. Our workshop saw two Kitamura four-axis horizontal machining centres linked to a Fastems robot and two Leadwell vertical machining centres arrive.
In 2022, VMF Hydraulics bought an FPT Castel Terus 180 machine that can manufacture blocks weighing up to 10 tons and measuring up to 2 metres. This machine has a double-pallet system that allows for the assembly or control-assembly of a block whilst another is being machined.
VMF Hydraulics' story is still being written. Its expertise pushes the company towards an ambitious and focused future. For the past 35 years and thanks to its full commitment to quality work, VMF Hydraulics is now the European leader in the hydraulic manifold blocks manufacturing industry.